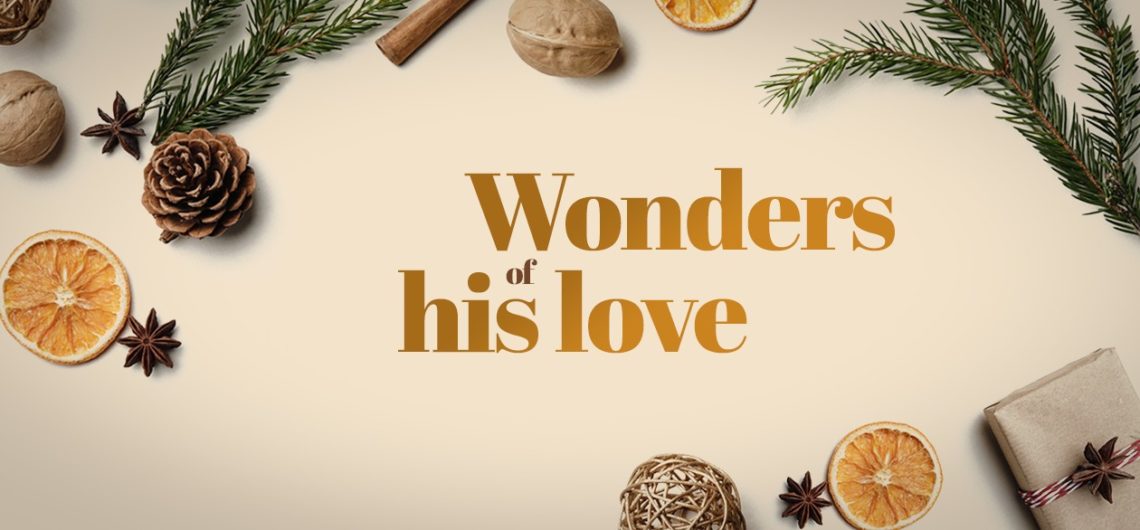 This December join us every Sunday, as well as Christmas Day, for Christmas themed live streams, with seasonal messages and carols led by our church band. We stream at 10am on our Facebook page (you don't need an account to watch).
Sun 6th Dec – Christmas Spirit, looking at Mary and the prophecy
Sun 13th Dec – Christmas in a Nutshell, looking at Joseph
Sun 20th Dec – 'Tis the Season, looking at the birth of Jesus
Fri 25th Dec – Christmas Gospel, with short social afterwards where you can show your favourite present!
Sun 27th Dec – The Gift, looking at the wise men
If you miss the stream, it will still be available to watch on the Videos tab of our Facebook page.