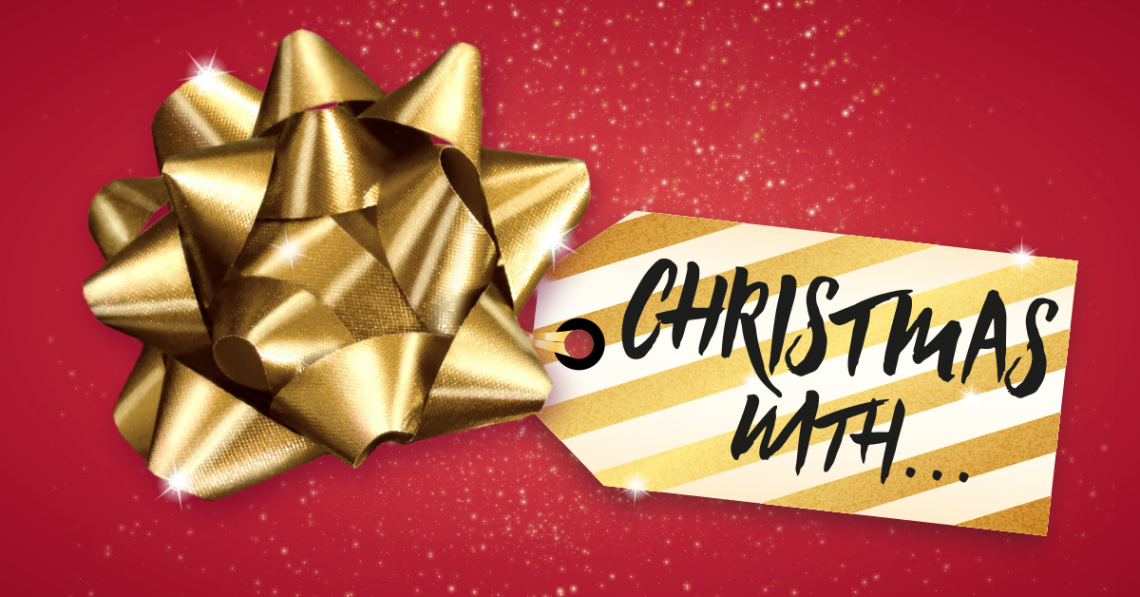 Real stories, real people.
Is the Christmas story just part of the routine, or can it be something more? Throughout December we are looking to recapture the wonder of an incredible event in Bethlehem some 2,000 years ago. We started in November looking at Mary and Joseph and the shepherds, but there's still plenty more!
Why not join us for…
-10th December: "Christmas With the Wise Men"
-17th December: Family service with carols, songs, drama, fun, and some free savoury and sweet to eat afterwards
-17th December (6.30pm): Carol service followed by mince pies and hot drinks, including non-alcoholic mulled wine
-24th December: "Christmas in My Heart"
-25th December*: Christmas morning celebration!
-31st December: "Christmas With Anna and Simeon"
All our services start at 10.30am (with the exception of the evening carol service), with tea and coffee available in the Cedar Tree from 10am (*excluding Christmas Day). We have contemporary music and a relevant talk, plus groups for children and youth (excluding 17th and 25th).
Everyone is welcome. We'd love to see you!
You can find out more about Sunday mornings on our I'm New page.