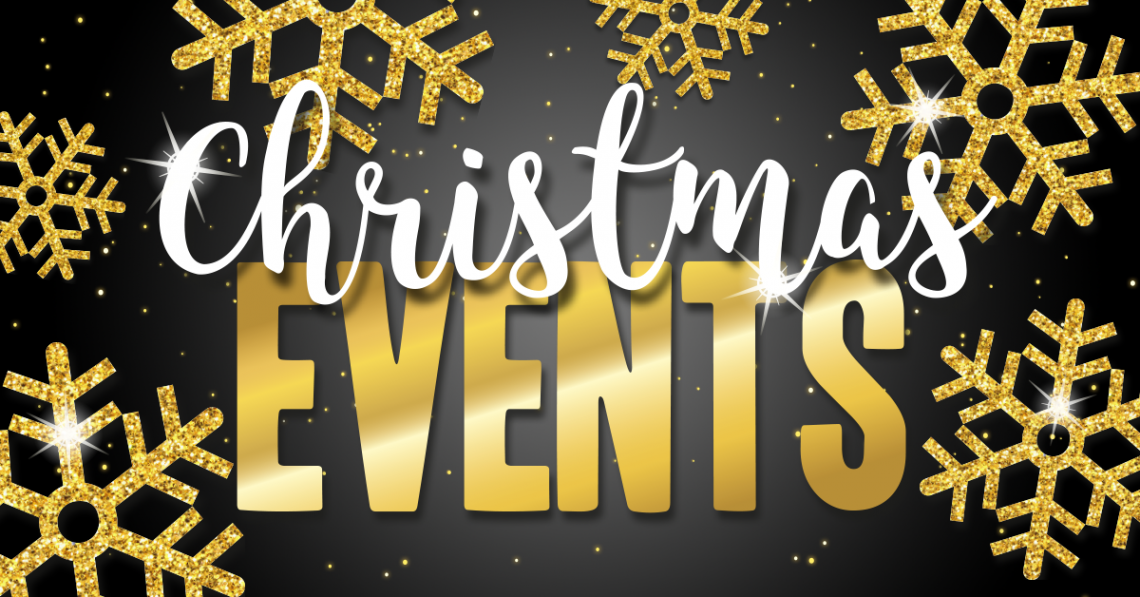 It's the season of festivities! Jesus' birth was a joyous occasion, so we want to celebrate together as a church family with lots of fun. Why not join us if something takes your fancy? There really is something for everyone this December.
Christmas Services – Sunday mornings, 10.30am
We have a variety of Sunday morning services this month focussed on making the Christmas story more real to us, including our annual Family Service organised by the Messy Church team with carols, dramas and a light lunch! We also have a short Christmas Day service.
Find out more about our services this month here.
Carol Service – Sun 17th Dec, 6.30pm
If you love to sing along to classic Christmas carols, this is for you. There will also be mince pies and mulled wine afterwards.
Find out more here.
Christmas Social – Tue 19th Dec, 7pm
The legendary Jen is organising silly games that all ages can enjoy, plus we will bring cake to share with tea and coffee (provided). Wear your Christmas jumper!
Find out more here.
18-30s Quizmas Party – Wed 20th Dec, 7pm
We are hosting a Christmas party in the Cedar Tree café for anyone aged 18-39, with a themed quiz, a short and fun message to get you thinking about the festive season, and much, much more!
Find out more here.