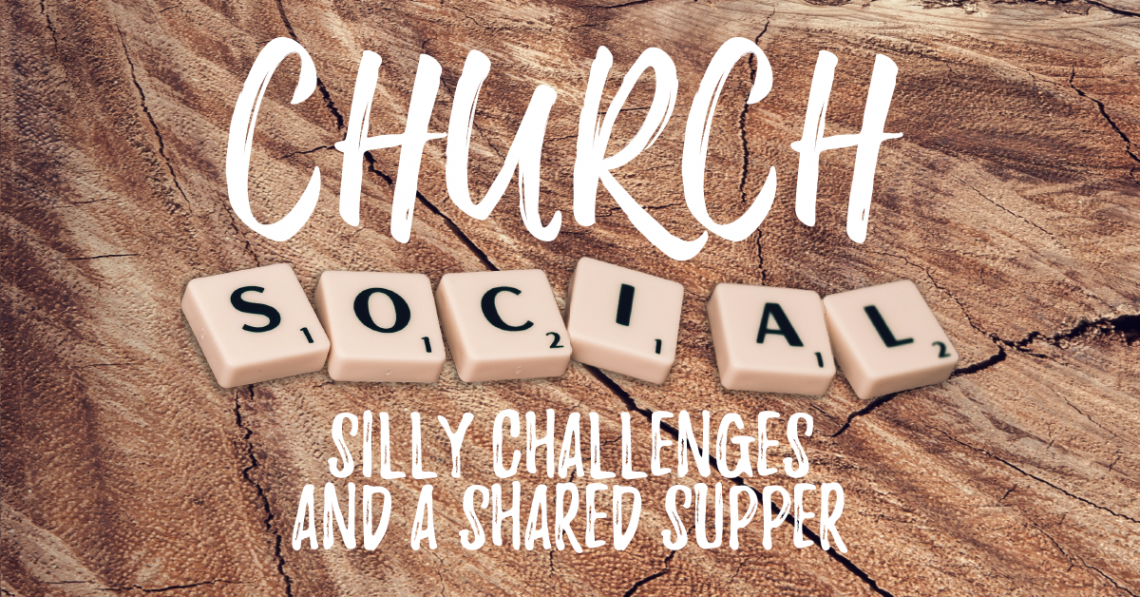 Every few months we like to do something together as a whole church. This July, be prepared for a lot of entertaining nonsense! Our very own games- and quizmistress Jen is putting together an evening of fun and games with some intriguingly-named challenges… Amidst all that, we will also have a shared supper.
This event will be in the main auditorium on Tuesday 11th July, from 7–9pm.
Please let the office know if you are coming and what food you will bring: office@hexhamcc.com | 01434 601113
Find out more on the event page here.