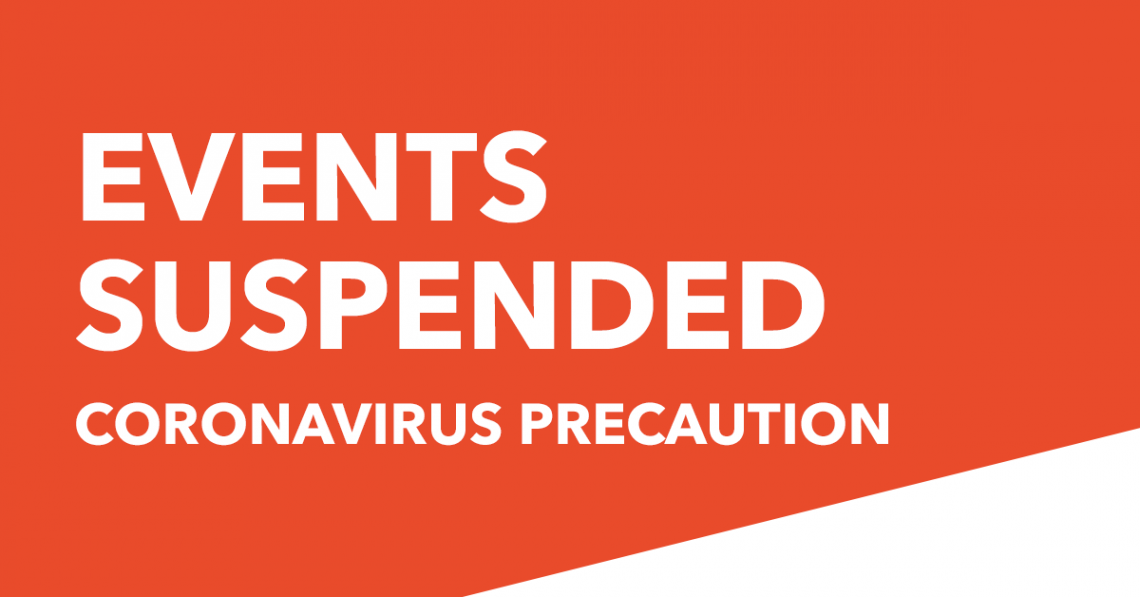 See our previous Facebook videos here.
Update: we now stream a short devotional time LIVE on Facebook
every Sunday at 10am

. Click the box to the left to be taken to our previous videos.
Dear Church,
In light of the concerns regarding the coronavirus, and mindful of the advice of the Government, it has been decided that all events and gatherings at Hexham Community Church and in homes have been cancelled until further notice.
This means that:
Sunday Morning Services
Crafternoons
MyTime!
Wednesday Welcome
MyTime! Alpha
The Recovery Course
Thursday morning men's prayer group
Thursday evening worship group
Betel services
Prayer and Prophecy
Bible Focus
Messy Church
The Healing Room
Prayer, Praise and Proclamation (Allendale)
Deeper
Family Groups
ARE ALL CANCELLED.
A decision regarding the Eden drop-in will be made shortly – it is hoped to continue the important provision of food distribution in the East End on Fridays.
Clearly, this will be challenging time for us all, but please support one another via your Family Groups – if you are not a member of a group please let David Woodhouse know or contact the office* so you can be allocated support.
We are hoping to provide links to resources such as streams of church services and messages, but please also make use of the resources on our website to recap or listen to sermons you may have missed.
If you require assistance in any way, please do not hesitate to contact any one of the Elders.
Finally, unfortunately it has been necessary to conclude the Daniel Challenge programme for this year and our team have or are in the process of returning home.
-Neil Strike (Senior Leader) and team
*Contact the office on office@hexhamcc.com or 01434 601113 (Tue or Fri)