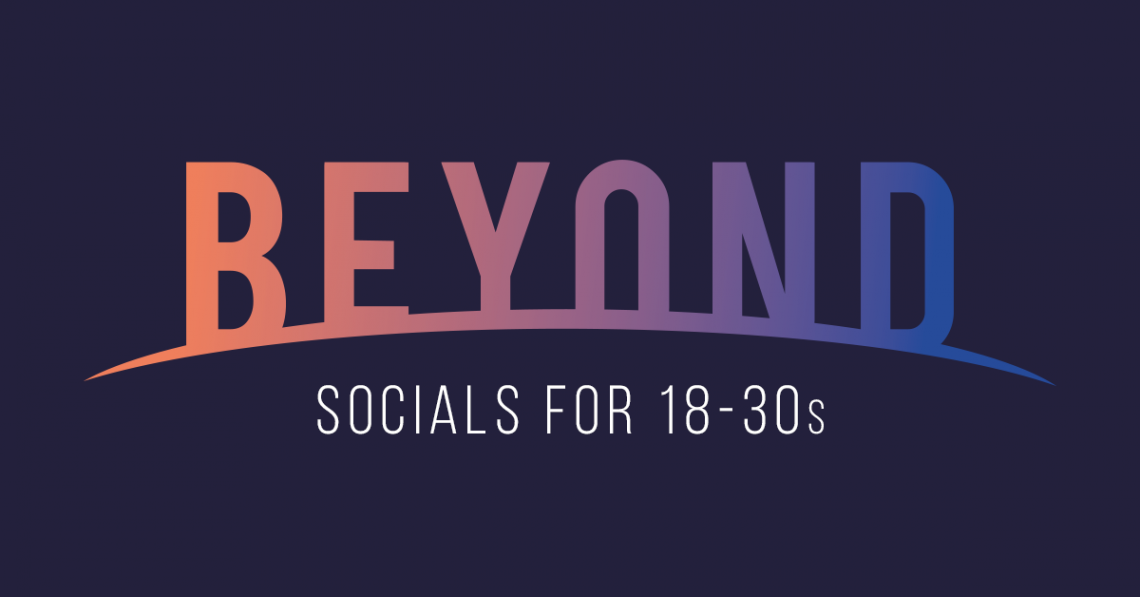 Beyond is a group where 18–30s in Hexham and the surrounding area meet up for social events, tabletop gaming and other events. Beyond is open to anyone in our age bracket (18–39 years).
Past activities have included bowling, pizza nights, photo challenges, evenings painting at Inspired Pots, film nights and murder mysteries. We have even had two Great Beyond Bake Offs with our very own Mary Berry and Paul Hollywood.
We also encourage the 18s-30s to go together to events in Hexham Community Church and the surrounding area that include worship events, theology evenings, one off events in local churches, and conferences.
In the past we have had weekends away and we also have worship nights and other similar events just for our 18s-30s a few times a year that our more focussed, equipping, and helpful in terms of spiritual growth and understanding.
Coming up in 2019:
Wednesday 23rd January – Dinner or a drink at Spoons – 6pm onwards
Sunday 27th January – Going Deeper – a new worship night at Hexham Community Church with short prophetic preach and extended worship time. Please visit www.facebook.com/events/2198228007100370/?ti=ia
Saturday 2nd February – Hidden Treasures: God of Covenant, God of Grace at The Gate Church in Prudhoe. FREE but ticketed. Please visit www.eventbrite.co.uk/e/hidden-treasures-god-of-covenant-god-of-grace-tickets-54607317958
Saturday 2nd March – Pizza and Movie Night – 4pm at Hexham Community Church – children of 18s-30s welcome.
Saturday 9th March – Daughters – a day of encounter through worship, teaching, ministry and fellowship. This is a women's only event at Tees Valley Community Church – we will arrange transport if needed. Tickets available through their page. Please visit www.facebook.com/events/2378062995542696/?ti=ia
Wednesday 13th March – The Great Beyond Bake Off – To Be Confirmed
Wednesday 20th March – Dinner or a drink at Spoons – 6pm onwards. Normally a quiz from 7pm, £1 to enter.
Friday 29th March – Taking Ground Music Worship Night (with live recording) – 7:30pm at Tees Valley Community Church – we will arrange transport if needed. Please visit www.tvcchurch.org.uk/event/worship-night/
These plans are subject to change, unless they are another churches event(!), but for anymore details or to ask us any questions contact us via our Facebook page or email us at beyond@hexhamcc.com.