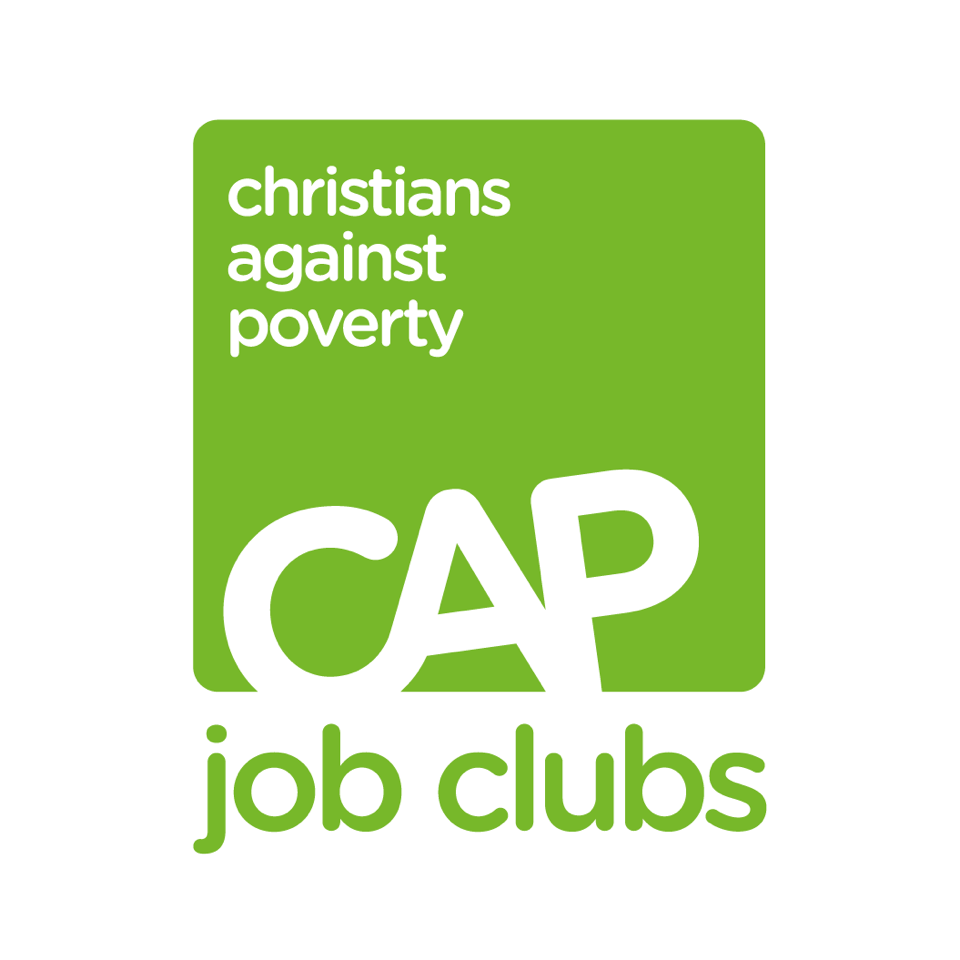 Hexham Job Club aims to provide a warm, relaxed and friendly environment where you will get practical help as you seek employment. We also run the CAP 'Steps into Employment' employability skills course twice a year. There will be the chance to meet other job seekers, get support and gain the tools you need to find work.
Around half our members find full or part time paid employment with our support.
To find out more you can call 0800 328 0006
or go to the CAP Job Club website.