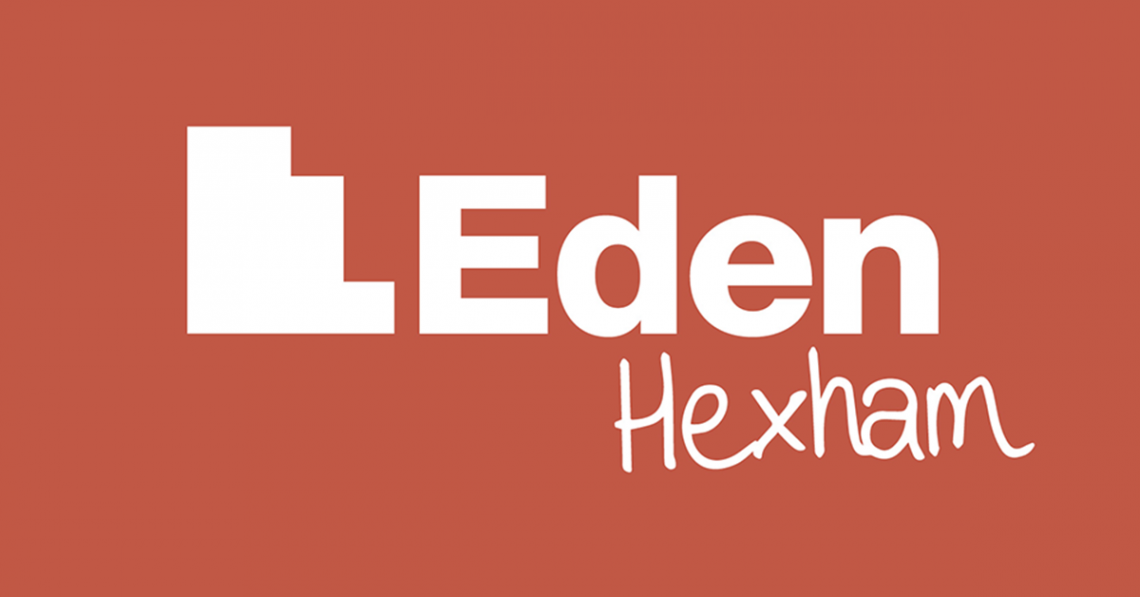 Working in partnership with Hexham Community Church and The Message Trust, we are a team of people with a real heart for the east end of Hexham.
Eden teams bring transformation to their communities from the inside out, by living sacrificially, sharing the gospel and building authentic community.
Events run by Eden Hexham are based in the Eden Lounge at 1 Wanless Lane, Hexham, NE46 1JD.
Check out the Facebook page for more information with regular posts about updates and events.
You can find out more about Eden Hexham by contacting Dale Dawson at dale.dawson@message.org.uk.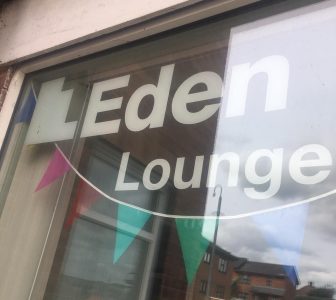 Explore life, faith and meaning with the Alpha course through 9 FREE Monday night sessions on Zoom at 7.30pm. The course has started, but do please contact Dale at the email address above to sign up or get more information.
You can find out more about Alpha at alpha.org/try-alpha.