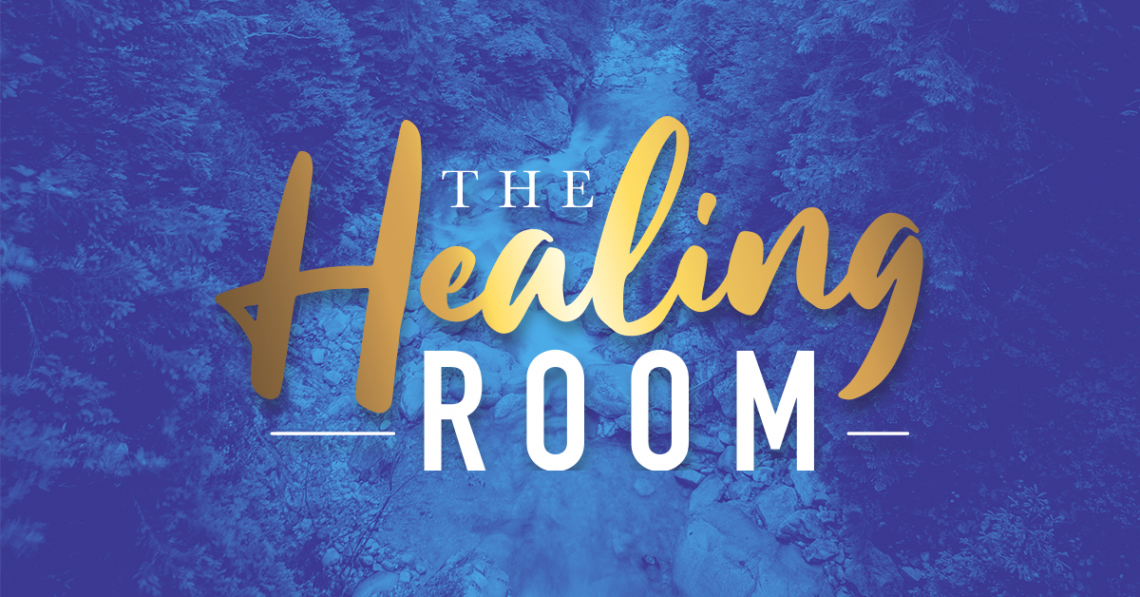 "With God, all things are possible"
We always expect a miracle.
The Healing Room is a place where you can encounter the love and healing power of Jesus, and be prayed for by our trained ministry team.
Each prayer appointment lasts no more than 15 minutes and is completely confidential.
You can find us on the last Saturday of every month* in our church, at the top of Beaumont Street – come in through the Café entrance, someone will greet you.
No need to book, please just call in. We are open between 11am and 1pm.
(*Closed in December.)
We have seen many people healed physically, emotionally and spiritually as a result of receiving prayer at The Healing Room. So, whatever your need, please come along.

"I called in at The Healing Room because I had been struggling for several weeks with pain in my foot which was causing problems with my back due to walking badly. I received prayer and the pain I was having reduced immediately but not completely. Over the weekend it continued to improve and by Monday my foot was completely healed and so was my back! I am so thankful to God and The Healing Room team for what they are doing."
-Steph from Hexham
"Thank you to all who prayed for me at The Healing Room. I felt a sense of peace as they were praying. It was good to be able to receive prayer in an unhurried and safe environment."
-Anonymous