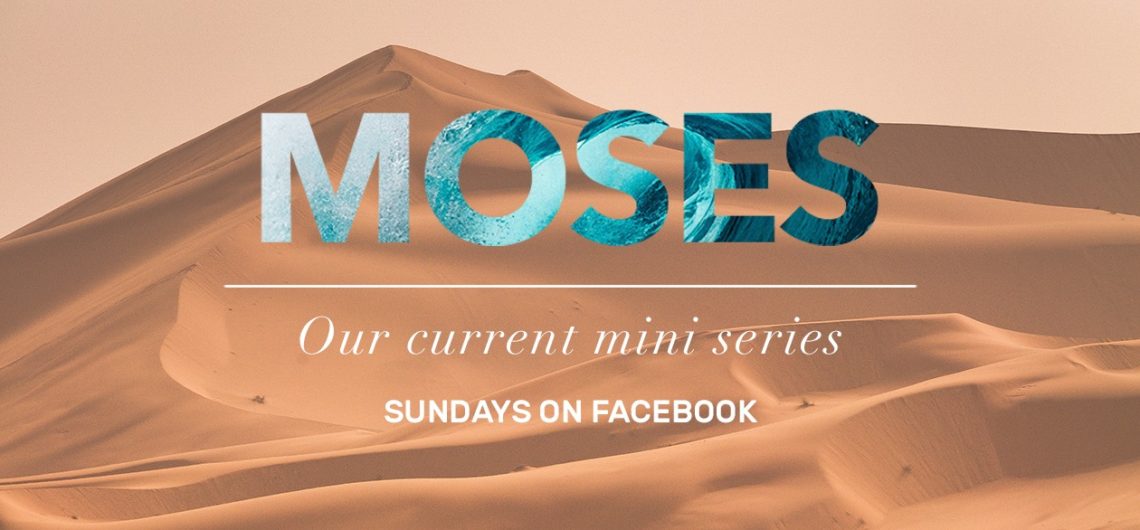 After finishing our mini series on Joseph, we're taking the month of February to follow Moses and learn from his story in Exodus. We're live with these talks, plus songs and prayer, each Sunday at 10am on our Facebook page. You can also catch up on anything you miss on our YouTube channel.
31st Jan – A Difficult Start with Neil Strike
7th Feb – Finding My Identity with Joe Beswick
14th Feb – Eden Sunday (break from series)
21st Feb – Plague Upon Plague with Brian Steemson
28th Feb – The Great Escape with Dale Dawson
After the online service finishes we have Zoom meeting details where you can join for prayer or just for a chat over coffee (provided by yourself of course!).