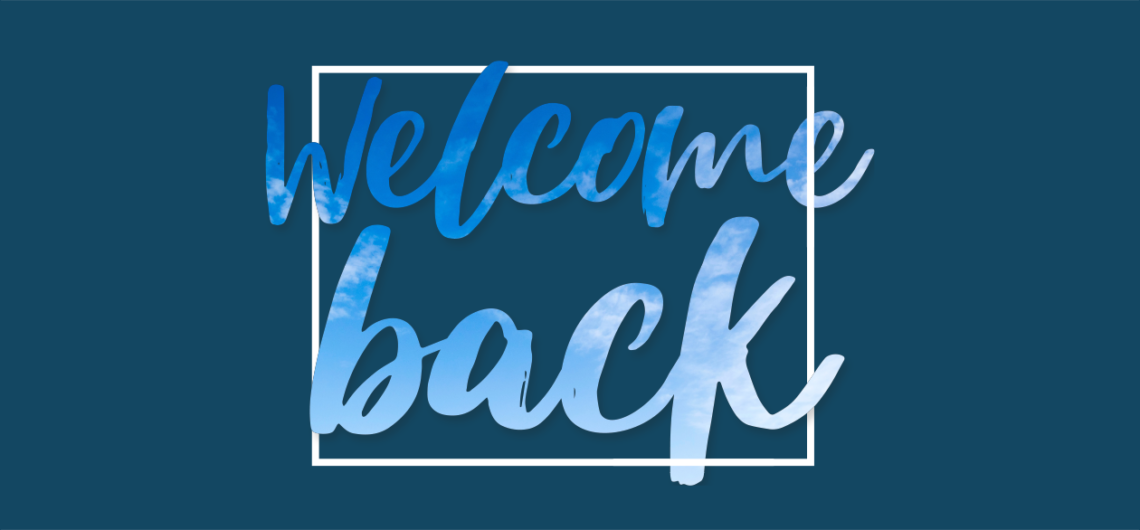 Dear Church,
We are delighted to be able to meet once again in our building for Sunday morning services at 10.30am. While a few things are still different to how they were pre-Covid, we hope you will enjoy being together as a church body in the presence of God.
You probably know the drill, but below are some details of how we will be running services while some restrictions are still in place.
You must

not

come to church if you are unwell or have any Covid-19 symptoms.

Please sanitise your hands using one of the dispensers around the building on arrival and departure.
You will need to leave your details for the NHS Test and Trace service, or register via the QR code displayed in Church with your mobile phone. 
Please wear a mask when moving around the building and singing. You may remove your mask when seated.
You must observe social distancing. 
You are not permitted to socialise either before or after the service, in line with government advice.
Arrive no later than 10.20am. This will ensure everyone is seated before the service commences.
You are now permitted to sing if you wear a mask.

Y

ou will be allocated a seat in the main auditorium on arrival by a member of the Welcome Team, either in your social bubble/family or alone, and you are expected to remain in it for the duration of the service.

Creche facilities will be available for "time out" for smaller children, baby changing and feeding, but supervised care will not be provided. A maximum of two households, socially distant are permitted in the creche at any time.  

As yet, provision for children during the service has not resumed, so children will need to stay with their families for the service. 
There will be no collection of an offering – if you wish to make an offering you can do so by post a cheque to the church, or make a payment to the Church Bank account – details from the Church office.

   

We are unable to serve refreshments, either before or after the service

Toilet facilities will be available, but social distancing must be observed at all times. 

As the service will be live streamed online, there is a small chance that you may briefly appear on screen and therefore on the public platforms Facebook and YouTube.
While this is a lot of information, our hope is that a safe environment is provided for worship together to resume. For some of you, remaining at home for Sunday worship may be the best option at the moment; the services will continue to be live streamed for you and available later if required.  
If you need any further details, please do not hesitate to contact the office at office@hexhamcc.com.
Click here to be taken to our previous videos on our Facebook page.
Click here to be taken to our previous videos on our YouTube channel.