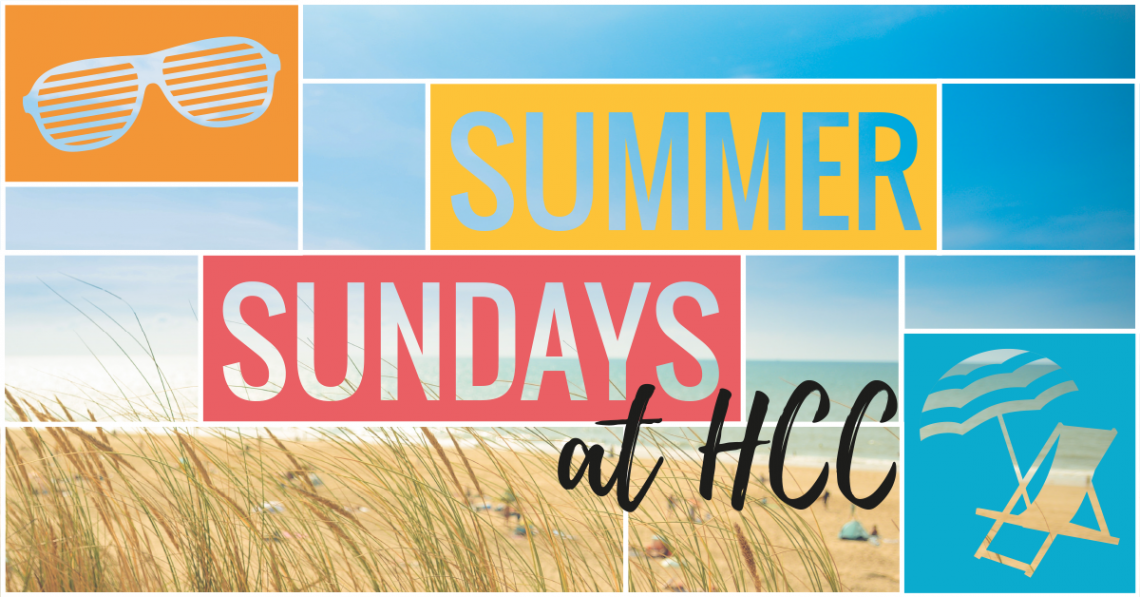 Summer is here! Over the next six weeks Hexham Community Church will have short, fun, family-friendly services followed by lunches and barbecues at people's houses – a great opportunity to invite friends. This year our summer theme is Joseph: Meet the Family, based on Genesis chapters 37–45.
Services start at 10.30am, with drinks served in the lower hall from 10am. Lunches start at 1pm unless stated otherwise. Addresses and contact details for the lunch hosts are available from the church.
Sunday 23rd July – NO SERVICE AT HCC – instead, we will be supporting Hexham Holiday Club by attending their bandstand service at 10am in the Sele
Sunday 30th July – Meet the Family
Followed by lunch at Dave and Jackie Armstrong's
Sunday 6th August – Saved, Sold, Slavery
Followed by lunch at Duncan and Sue Walne's
Sunday 13th August – When Life Gives You Lemons…
Followed by lunch at Kevin and Carol Williams'
Sunday 20th August – Dream Dreamer
Followed by lunch at Dale and Susanna Dawson's
Sunday 27th August – Food for Thought
No lunch afterwards – Walk and lunch on Monday 28th August at Chris and Brenda Daniel's, 1.30pm
Sunday 3rd September – All's Well That Ends Well
Followed by lunch at Tim and Stephnie Fathers'
If you're new to Hexham Community Church, you can find out more about a typical Sunday morning here.