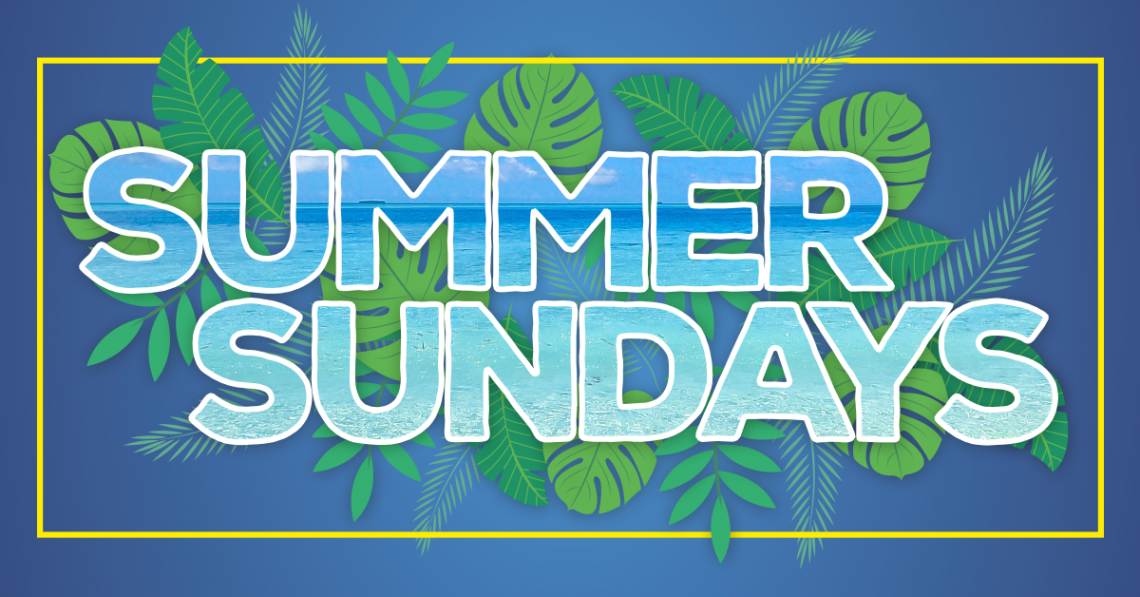 This summer at HCC we're looking at "Meeting Jesus" with fun services for the whole family, followed by shared lunches and barbecues hosted by church members. It's a great time to spend more time together as a church family, bring friends and neighbours as guests, and enjoy the (hopefully) sunny weather!
Services start at 10.30am every Sunday from 29th July–2nd September, with free tea and coffee served downstairs from 10am (volunteers needed for this – please contact the office*).
Please ask if you need a lift, or directions, to the venues and don't forget to bring your folding chairs/picnic blankets!
Sunday 29th July – Hosts: Chris and Brenda Daniel. Shared lunch with BBQ provided. Only cancelled if monsoonal!
Sunday 5th August – Hosts: Dave and Jackie Armstrong. Shared lunch. Check arrangements at the time if wet.
Sunday 12th August – Hosts: Rod and Katie Matthews. Shared lunch. Croquet on the lawn? Check arrangements at the time if wet.
Sunday 19th August – Hosts: Judith and Cameron Mann are holding a shared lunch house warming party in Teesside. Directions available from church.
Sunday 26th August – Summer Sunday service with no lunch.
Monday 27th August (bank holiday) – Hosts: Kevin and Carol Williams. Shared afternoon tea at 4pm – sandwiches and cakes. Please let Kevin know if you have a garden table and chairs you can bring. Cancelled if wet.
Sunday 2nd September – Hosts: Duncan and Sue Walne. Shared lunch. Help required beforehand to prepare garden! Games on the lawn. Cancelled if wet – lunch in downstairs hall at HCC.
Please let hosts know if you are planning to attend and whether you have any special requirements, e.g. disabled access.
Sunday lunches will be from 1pm at each venue. A big thank you in advance to our host families!!
*HCC Office: 01434 601113 or office@hexhamcc.com