Sunday 15th July – Sunday Service – 10.30am
Join us for our morning service with live worship music and a talk from Tony Gray on "The Mission of the Church: to the Ends of the Earth".
We also have groups for young people up to the age of 17 – more information here.
10am for tea and coffee, 10.30am service starts. All welcome.
The Cedar Tree will NOT be open after the service – tea and coffee will be served upstairs before an update from the Eldership Team, which they would love you to stick around for for a short while.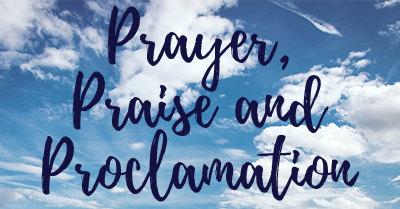 A worship-led meeting to proclaim that our God is Lord of the valleys in Northumberland.
Held in Allendale Village Hall with drinks served from 7.15pm. The start time is later this month to accommodate the footie, so you can do both!
A two-course hot meal for over 55s with plenty of time for chat, plus quizzes and much, much more!
Held in the lower hall at HCC.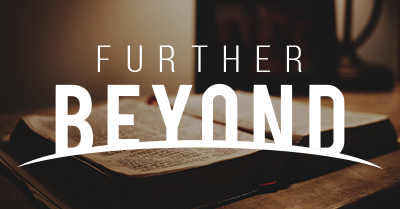 Bible study, worship and fellowship with our 18–39-year-olds.
One of two groups. For more info email beyond@hexhamcc.com.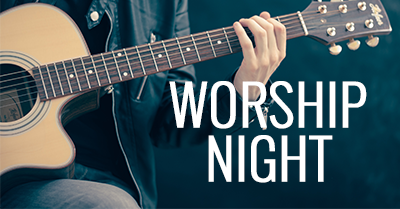 Thursday 19th July – Worship Night – 7.30pm
An evening of worship – not practice! Come along if you have a heart for worship, whether or not you are musical.
Held in the lower hall at HCC, down the steps by the traffic lights. 7.20pm for tea and coffee, 7.30pm start.
Check with Chris Daniel before travelling.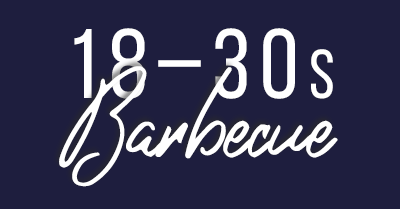 Friday 20th July – 18–30s BBQ – 7pm in Allendale
We're having a BBQ for 18–30s! There will also be rounders if anyone wants to play (or watch!). Please bring some food. There will be lifts from Hexham if anyone needs them too – email beyond@hexhamcc.com if you need one or can offer one, or if you need directions to the Hagg.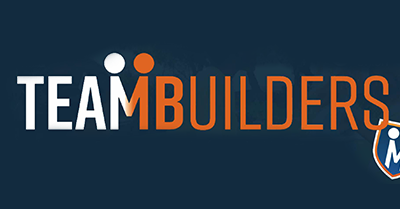 Sunday 22nd July – NO SERVICE AT HCC
Instead, join us with Hexham Holiday Club at the bandstand in the Sele for their opening service at 10am.
Afterwards we will go for a picnic in Stonehaugh. Please contact Sheila Hicks or the church office for information or to confirm your attendance.