HCC is a non-denominational charismatic/evangelical church based in Hexham. As a church we feel it is important that we have a wider perspective and also receive apostolic oversight. As a result we are part of Salt & Light Ministries which is a relationally based, outward focused, group of churches.
As part of this we are involved in the 20/20 Vision and have become a regular part of their summer event, Transform.
We are part of a grouping of Salt & Light churches in the north east called Taking Ground, and we have particularly strong links with Tees Valley Community Church where we also receive apostolic oversight from Martin & Lynda Dunkley.
"We constantly need fresh waves of momentum from the Holy Spirit – a Fresh Move Forward!"
— Martin Dunkley, January 2014
Our Senior Leaders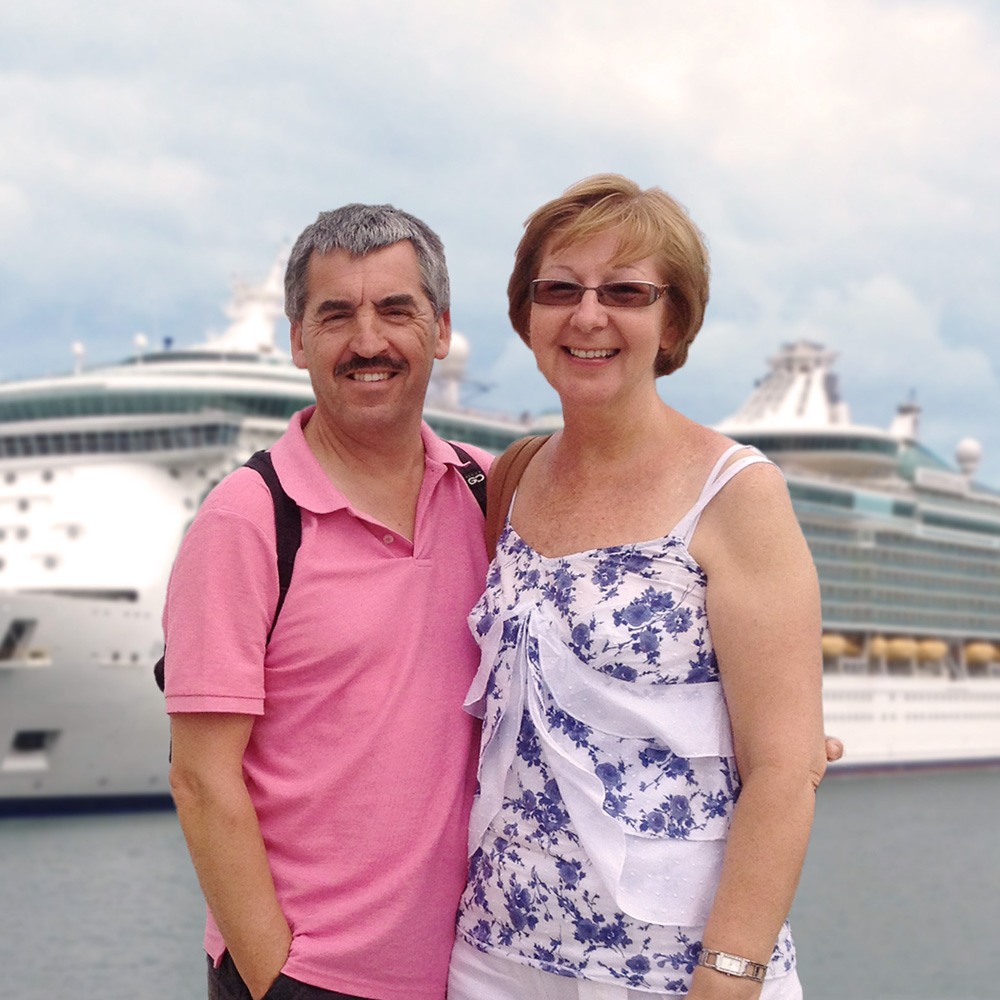 Neil & Elaine Strike
Senior Leaders