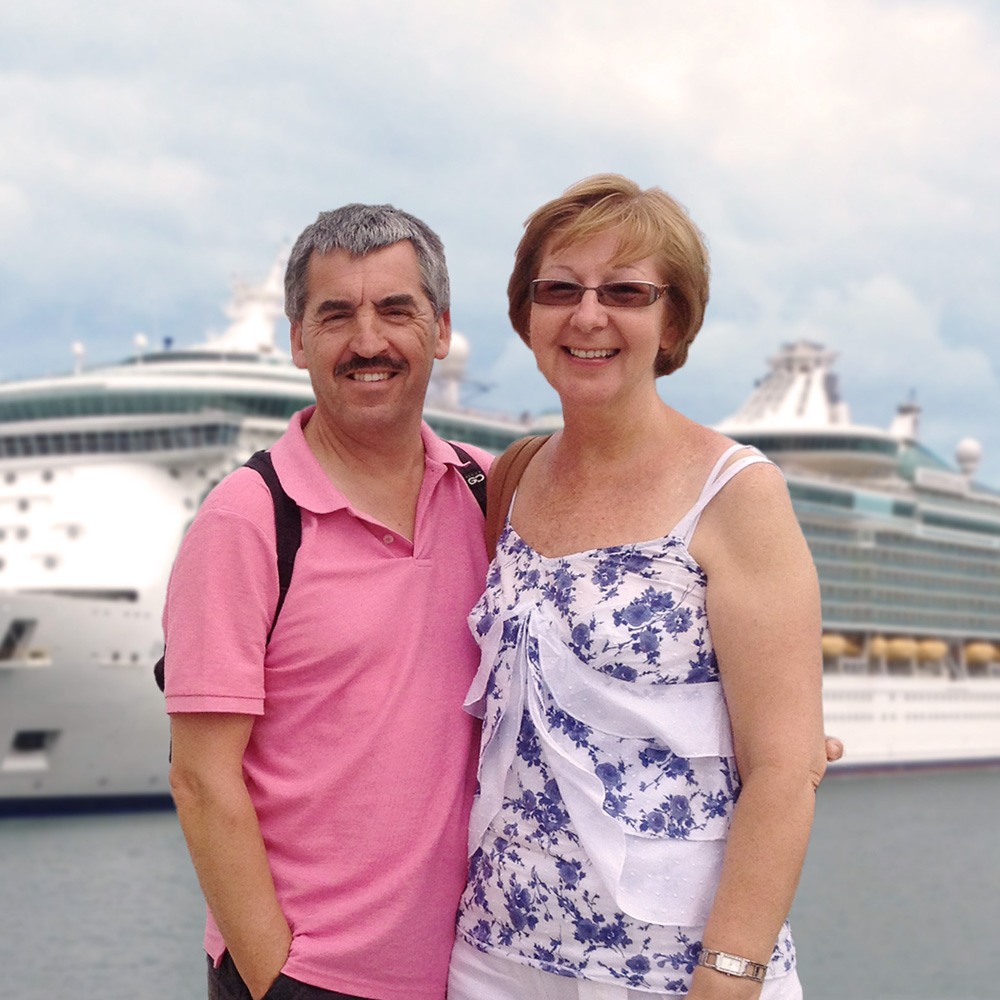 Neil and Elaine Strike
Senior Leaders
Both originally from Teesside, they have been married for over 35 years and have two children and two grandchildren. Neil was employed in the chemical industry as a maintenance manager for many years before working for the church. Elaine is a nurse, a job she loves. When not at church Neil can often be found watching football, being particularly interested in North East teams! Elaine unwinds by gardening and visiting National Trust properties. Both love to spend time with their grandchildren. Neil and Elaine have been Christians since they were in their early teens and have a passion for sharing their faith with others and seeing people discipled so that they become the person God intended them to be.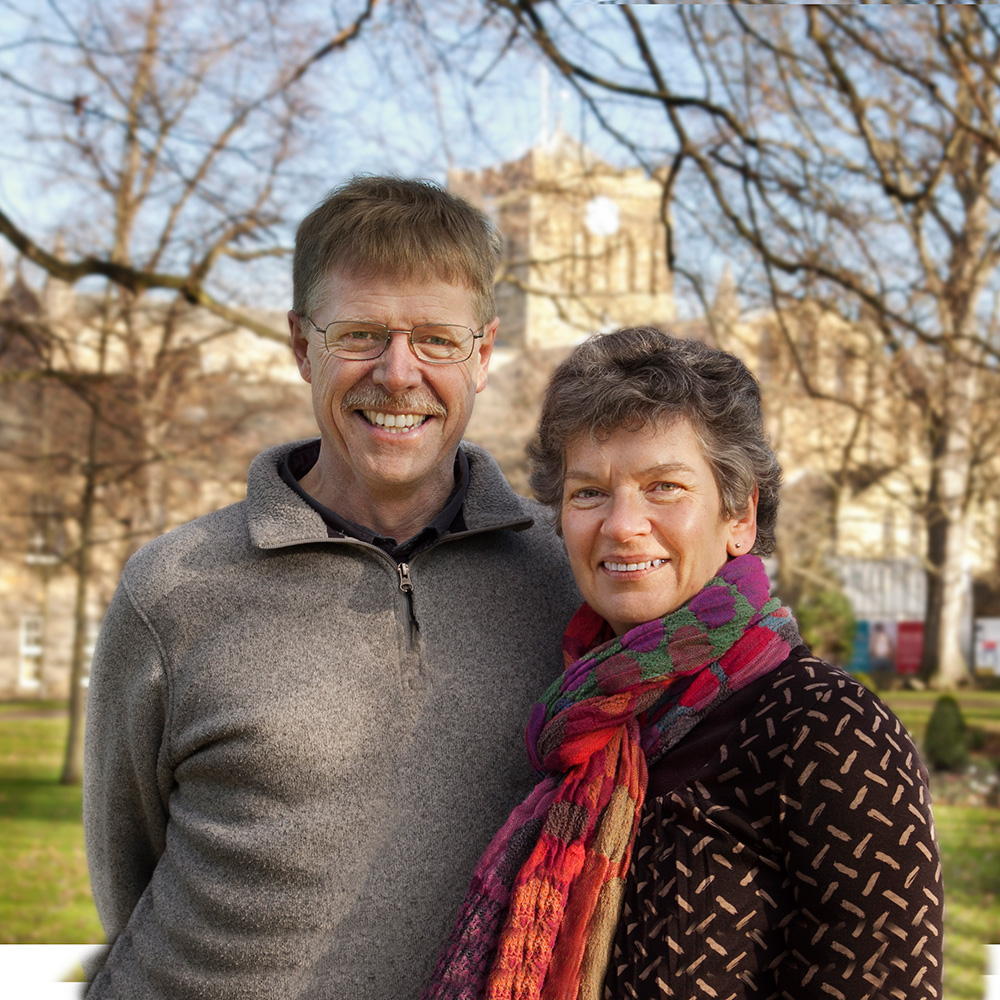 David and Pauline Woodhouse
Leaders
David, who is originally from Yorkshire, is a Forester, working two days a week for the Forestry Commission. When not working for the FC he can be found setting up a small business to provide aerial maps using a drone! David has been a Christian for over 25 years. Pauline grew up in Lancashire and works as an Administrator for Hexham Community Church, although she can also be found running Sunday School, cooking at Messy Church and helping with church services. Pauline has been a Christian since her early teens and has a longing to get to know God more each day through reading his word and to help others do the same. David and Pauline met in Scotland where they married in 1985. They have two grown up sons.
Dale and Susanna have been married since 1989 and have two grown up children and two grandsons. They joined HCC over 20 years ago when they first moved to Hexham with Dale's job. He then worked as a Care Manager, and after being made redundant in 2014 started volunteering for HCC doing a variety of jobs before being offered the role of Leader for our gap year programme, Daniel Challenge. In his spare time Dale enjoys football – playing and watching, especially supporting Newcastle United. Susanna has worked in childcare since moving to Hexham, currently working as a nanny for a local family. In her spare time Susanna loves to swim, read and spend time with her grandsons. She is passionate about organising and planning and loves to see things run well.