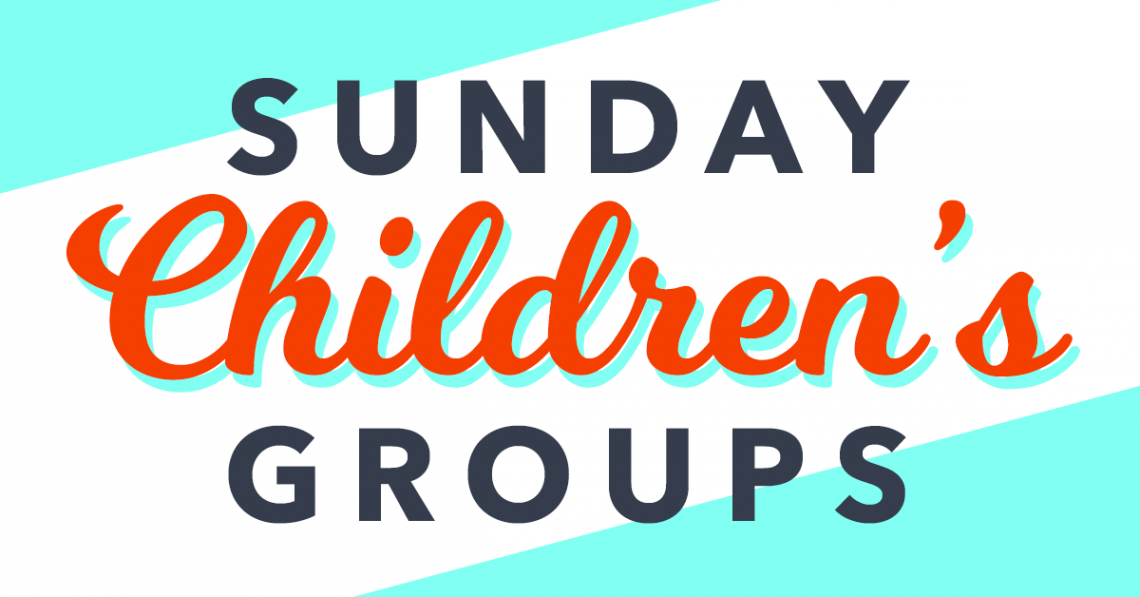 A small team of leaders and helpers lead the children through a planned curriculum, covering both the Old and New Testaments, and major Christian celebrations and themes. New members are always welcome – come and join the fun!
Crèche – 0-4 (preschool)
Fun activities for little ones held in our colourful crèche room just near the Auditorium! This group starts after worship/before the the sermon.
Room available for parents/carers to use at any time during the service.
Group coordinator: Susanna Dawson
Kid's Church – Reception-Year 6
The focus of our Sunday's Kid's Church is "Jesus and Me"! This group leaves the main service after about half an hour when announced and heads to a dedicated room where we do crafts, play games, and learn about Jesus and get to know Him better.
Group coordinator: Susanna Dawson
Year 7+
We dop not currently have a Sunday group for children in Year 7 and above, but are looking at having something in place for them soon! Follow our Facebook page to stay updated.