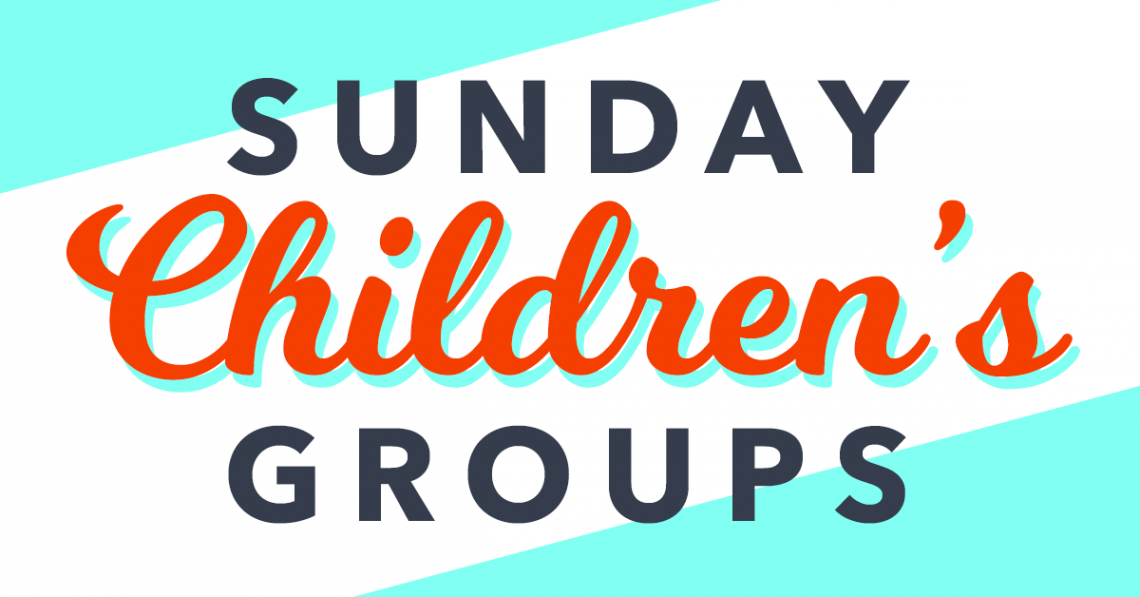 A small team of leaders and helpers lead the children through a planned curriculum, covering both the Old and New Testaments, and major Christian celebrations and themes. New members are always welcome – come and join the fun!
Crèche – 0-3 years
Fun activities for little ones held in our colourful crèche room just near the Auditorium. This group starts after worship/before the the sermon.
Group coordinator: Susanna Dawson
JAM – Reception-Year 6
JAM stands for Jesus and Me – the focus of our Sunday kids' groups! This group leaves the main service after about half an hour when announced and heads to a dedicated room where we do crafts, play games, and learn about Jesus and get to know Him better.
Group coordinator: Susanna Dawson
Squared – Year 7+
Fun sessions diving into the Bible in a way relevant to school, the teenage years and beyond. This group usually runs every two weeks and starts after worship. (Details in the weekly Sunday bulletin or from the Office.)
Group coordinator: Susanna Dawson