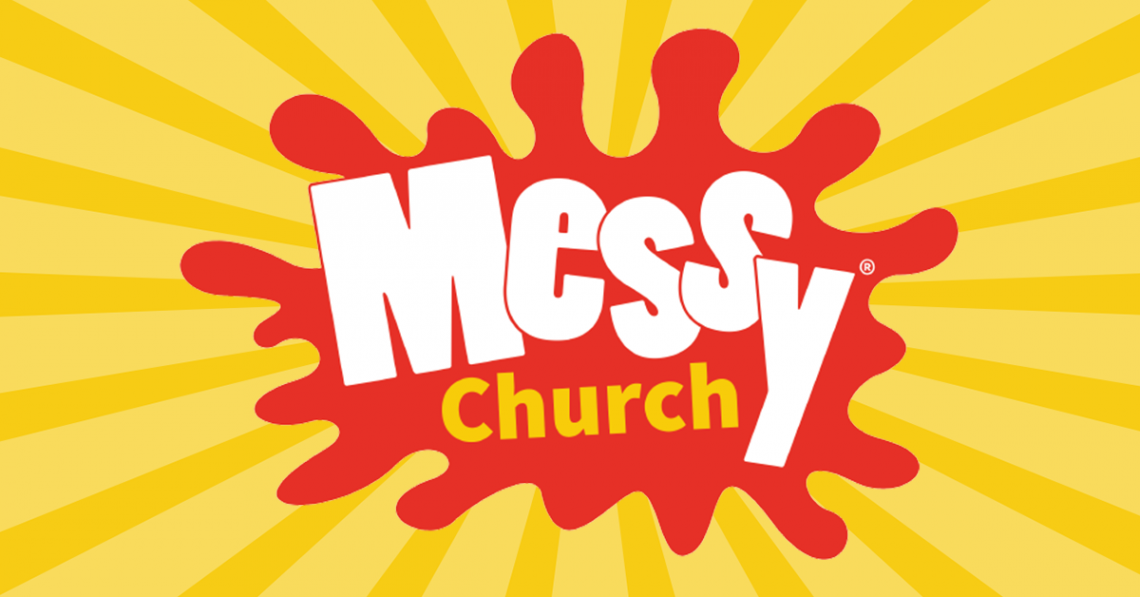 About Messy Church
It's church but not as you may know it! We spend about an hour doing various crafts and activities and then have a short celebration with a story and some songs. We finish off with a lovely lunch, we do cater to dietary requirements, please let us know on your way in.
Messy Church is held in our main church building on the first Saturday of each month from 11am to 1pm. It is completely free! Messy Church is for everyone and is particularly suitable for families. We ask that you stay with your children at Messy Church as we want you to enjoy the fun too!
Messy Church Website
Why not take a look at the National Messy Church website: www.messychurch.org.uk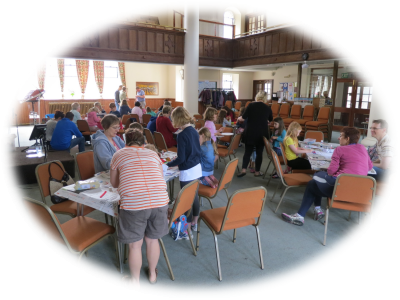 Details
Place:  Main hall at Hexham Community Church (door to the right of The Cedar Tree)
Time:  11am – 1pm
Cost:   FREE
Queries
If you have any questions about Messy Church please contact us via the church office on 01434 601113 or email info@hexhamcc.org.uk.
Messy Church coming up
Have a look at our Events page for the date of the next Messy Church.