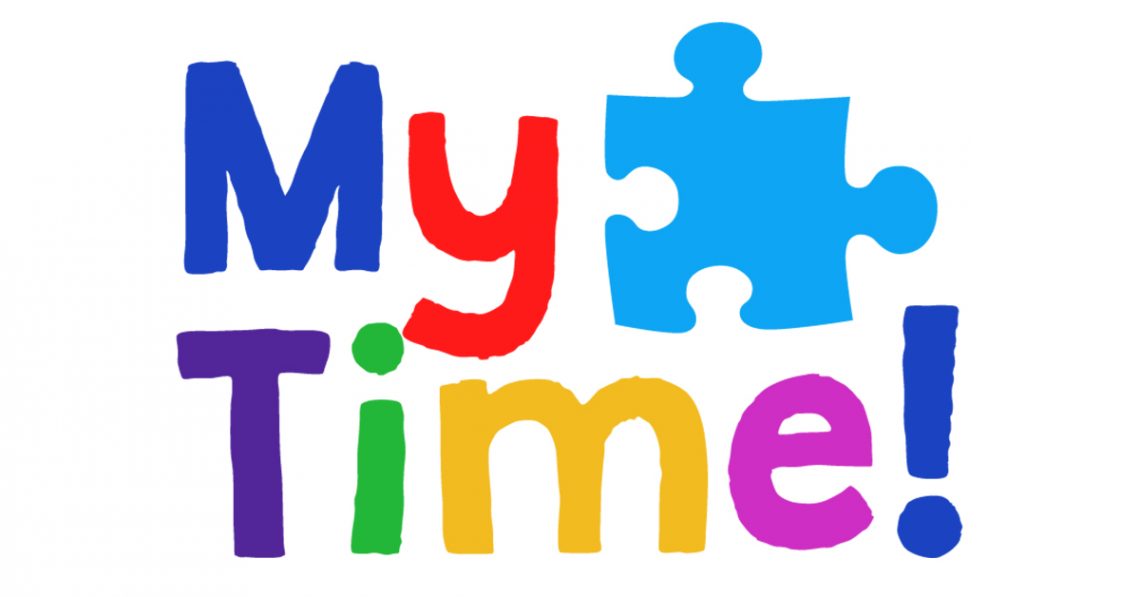 We have decided, in the interest of keeping everyone safe, to cancel MyTime! until further notice. Please watch our Facebook page or this website for future updates.
My Time is a group for young adults with learning disabilities to come socialise, make friends and have fun!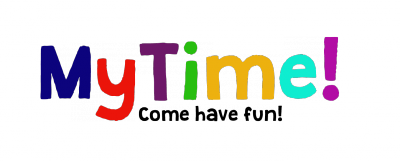 We meet on a Tuesday night, once a fortnight.
We love playing dominoes, playing on the Wii, colouring in, playing with lego, having hot drinks together.