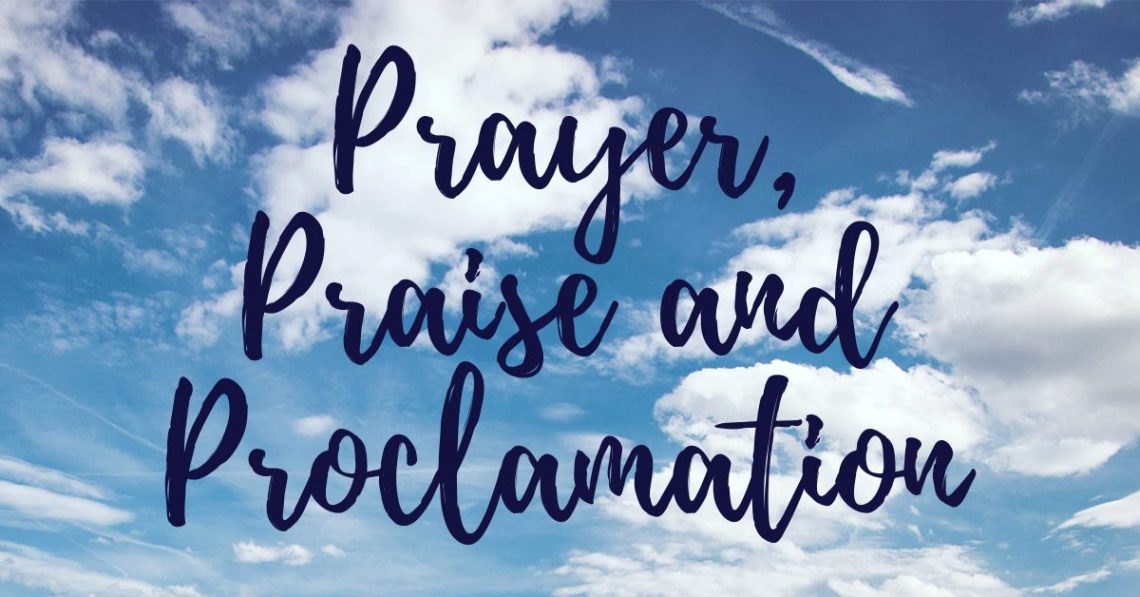 We feel called to publicly proclaim our God to be the Lord of the valleys in our patch. We believe that in proclaiming him to be who He is, and by praising Him, and through prayer we can 'raise the spiritual temperature' in the valleys. Add a few more 'P's – prophecy, participation for example, and you have a flavour of our monthly PPP meetings in Allendale Village Hall.
These are held on every third Sunday, @ 7:00pm
At Allendale Village Hall
These are open-ended meetings when we are joined by like-minded people from HCC and by locals. They are very much music-led, as God has given the Valleys group a significant number of musicians, and the emphasis is very much on participation.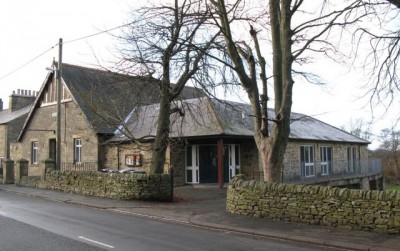 Allendale Village Hall, Leadgate, Hexham NE47 9PR