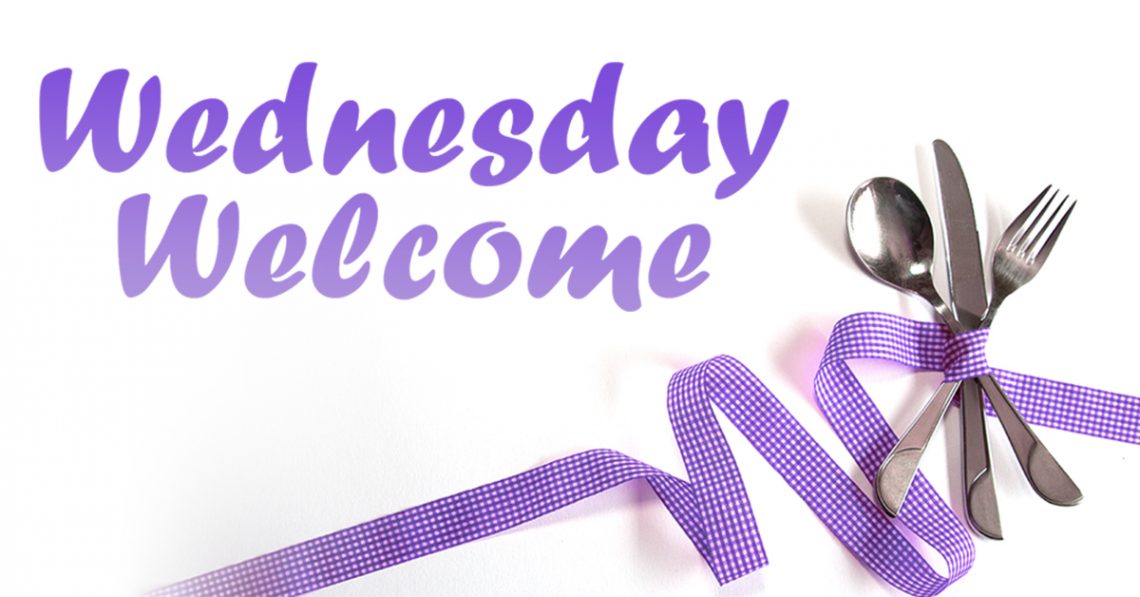 Group Leader: Jacky Males
Wednesday Welcome – the clue is in the name!  We meet every Wednesday at 12pm and welcome both men and women over 55 to a 2-course hot lunch, served at 12.30pm. We aim to 'feed' body, mind and spirit with good food, friendship, some fun and laughs and helpful talks about various topics. All are welcome of any faith or no faith. But we seek to tell the Good News about Jesus and focus our talks on the love of God as expressed so perfectly in the life, death and resurrection of Jesus Christ.
Phone the office to let us know if you want to join us for the first time (this helps our catering). The cost for lunch is £3.50.
Held in the lower hall at Hexham Community Church. Limited disabled parking is available on the paved area by the traffic lights; please call the office if you have accessibility requirements.