Upcoming Events
Events Search and Views Navigation
Events List Navigation
January 2020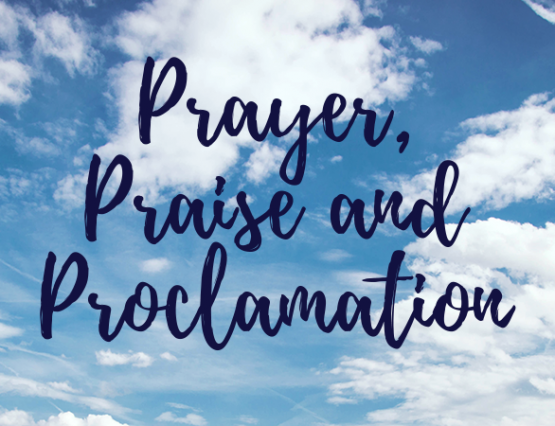 The Valleys community group will be having their monthly Prayer, Praise and Proclamation evening at Allendale Village Hall. The evening starts at 6.30pm, with drinks served from 6.15pm. Find out more here.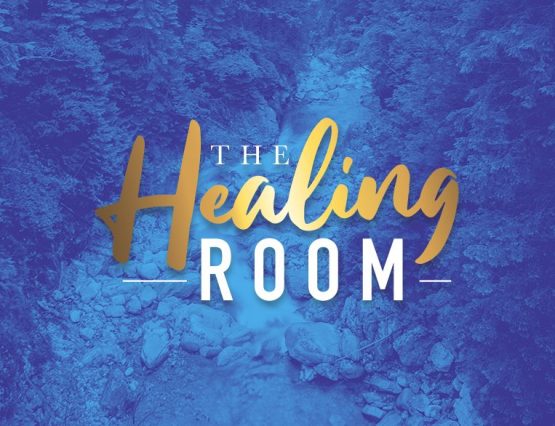 The Healing Room is a place where you can encounter the love and healing power of Jesus, and be prayed for by our trained ministry team. We have seen many people healed physically, emotionally and spiritually as a result of receiving prayer at The Healing Room. So, whatever your need, please come along. Each prayer appointment lasts no more than 15 minutes and is completely confidential. No need to book – just call in at the Rising Café entrance and…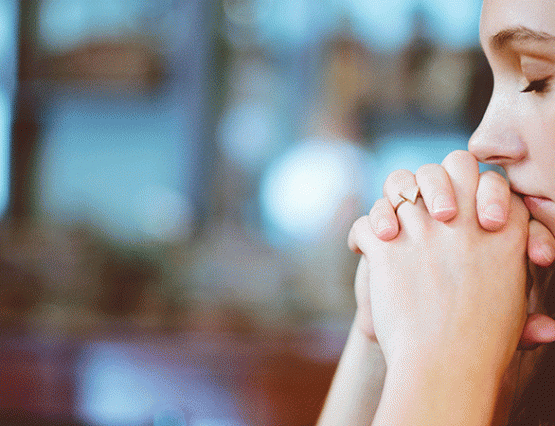 All are welcome to join us at HCC as we spend time worshipping with music, and praying and prophesying over our church, town and region. The evening starts at 7.30pm in the auditorium, with tea and coffee served from 7.20pm.
February 2020
Come and join in fun for all the family with crafts, songs, story and lunch, AND it's all for free. For more information on what Messy Church is click here. See you there! There's no booking – just turn up.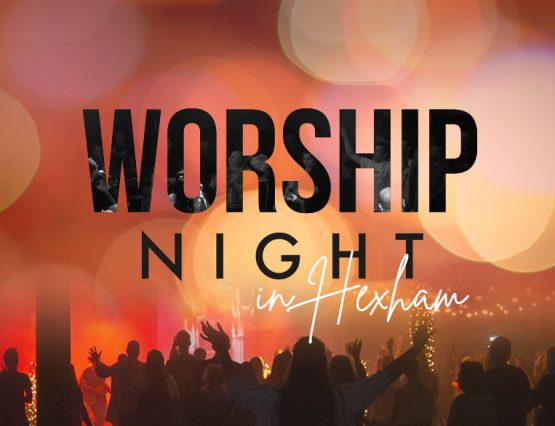 We are excited to meet in Hexham to worship our great God. SAT 8TH FEB // HEXHAM COMMUNITY CHURCH // 7.30PM FREE ENTRY // EVERYONE WELCOME Worship is more than gathering together for a "feel good" evening. Worship honours our mighty God. It changes us, our perspective and it changes circumstances around us. Worship wages war on the enemy. It lifts up the name of Jesus and seats HIM on the throne of our lives. Worship declares God as our…
Colliding with Culture: Paul's Letter to the Colossians 11th February: Encounter with 'isms Get stuck into your Bible with this mini-series at Hexham Community Church. Held on Tuesday evenings, these sessions are designed to be accessible for anyone who wants to learn more and would appreciate guidance through the text. You will not just be listening to teaching but working together to engage with the biblical text and explore how it speaks to today's world, with Tony Gray and other Bible…
March 2020
Going Deeper – with God through Worship An opportunity to go a little deeper in worship than we sometimes can go on a Sunday morning and also give the chance for a more open, prophetic preach.
+ Export Events