Upcoming Events
Events List Navigation
April 2018
Tony Gray and Joel Shepherd will bring another popular night of teaching, this time looking at the intriguing topic of 'The Ascension of Jesus and its Significance.' Session starts upstairs at 7.30pm, with tea and coffee served from 7.15pm.
'OUT OF HIS HEAD' features Adrian and Bridget Plass with Searchlight Theatre Company. The evening includes readings, poetry and dramatisations from many of Adrian's books including his newly published novel 'The Shadow Doctor'. Lots of memories. Lots of laughs. Lots of chat. Lots to think about. Start time: 7:15pm Tickets: £8 in advance from the Cedar Tree, or online here (small online booking fee applies). £10 on the door
May 2018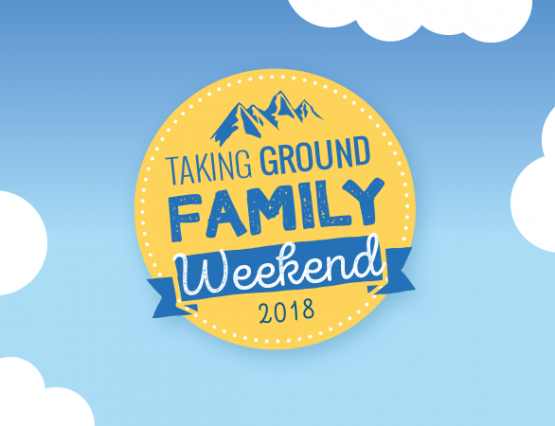 BOOKING OPEN NOW For full details and ticket booking click here. ABOUT The weekend will have all the best bits the Camp was planned to have – quality teaching from Carl Beech for the adults, fun youth and kids' groups, social time, and a hog roast! – but over a full Saturday and a Sunday morning at the Oakwood Centre instead. This means we can still all gather together to connect, learn and hang out as a big Taking Ground…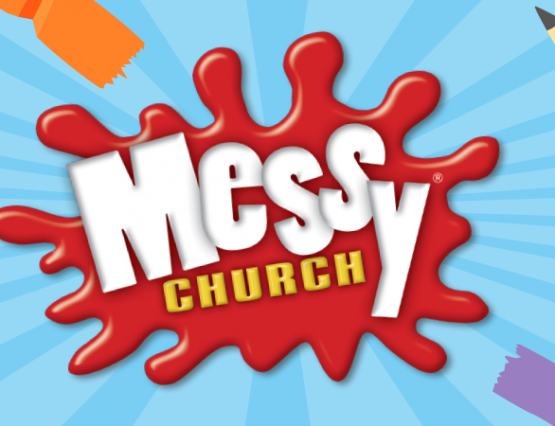 Come and join in fun for all the family with crafts, songs, story and lunch, AND it's all for free. For more information on what Messy Church is click here. See you there! There's no booking – just turn up. In honour of the royal wedding we'll have a wedding theme and you're all invited to the feast! Come dressed for the occasion if you wish!
+ Export Events