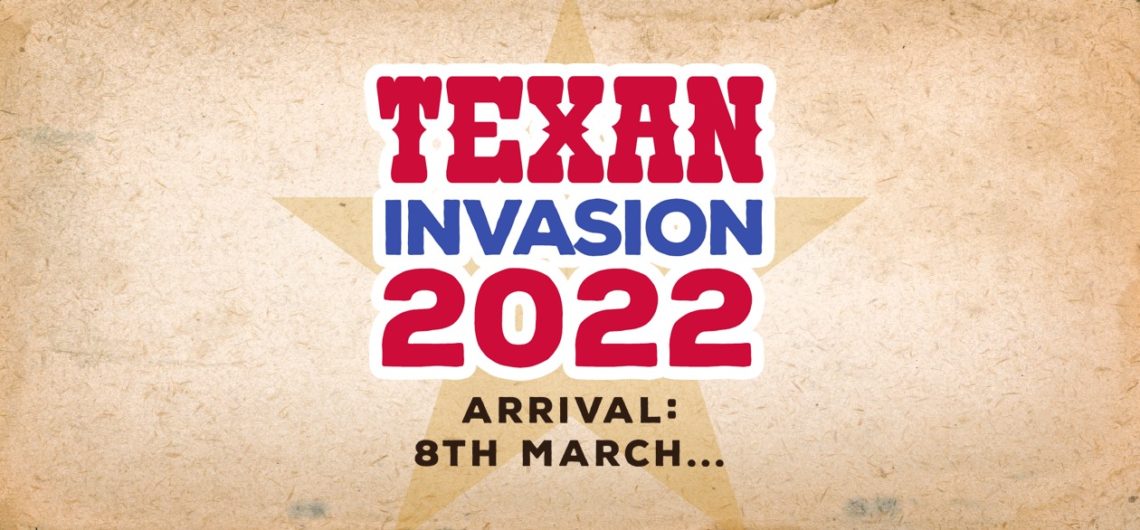 After two years its finally time again for the HCC Texan Invasion!! Put your boots on and get ready to rumble for a week of great activities!
Arrival: 8th March – 13th March
Here's what to expect:
Line Dancing – Wednesday 9th March, 7:00pm
Learn from the Texans themselves with a burger included in your ticket! Tickets £4 from Eden or HCC Office.
Youth Night – Thursday 10th March
Sunday Service and Picnic Lunch – Sunday 13th March

Stay tuned to our Facebook page and website to find out what's happening!