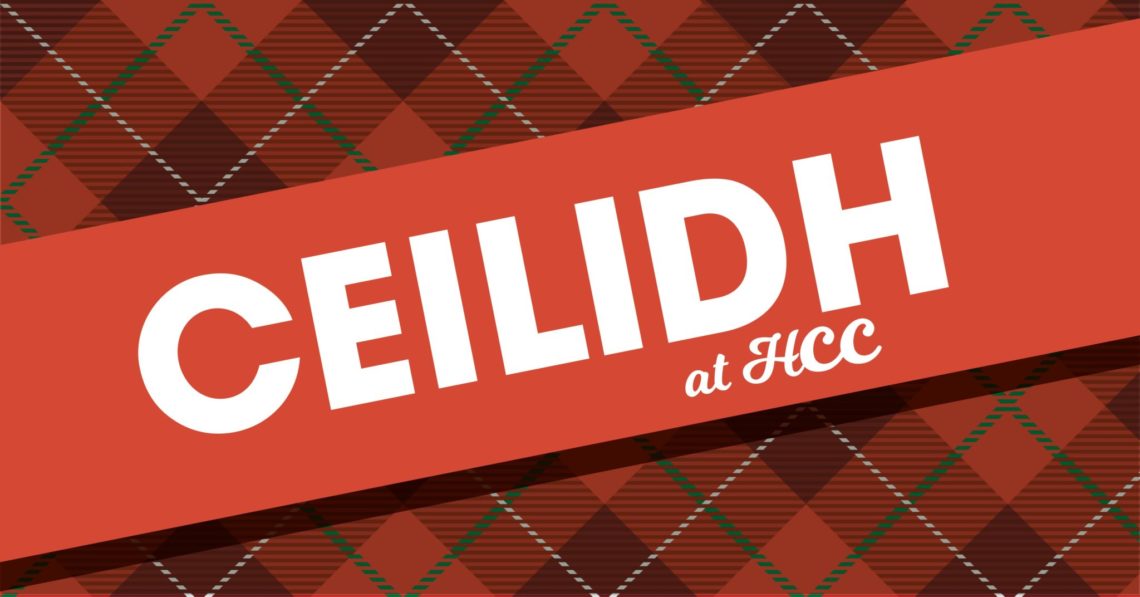 Clapping … and … tapping … and … dancing … it's time to brush off those old dancing shoes (or you can wear trainers if you prefer! This is a great opportunity early in the new year to have some fun with family and friends!
Roddy Matthews and his band will be playing … and you'll soon be clapping and tapping in time to the music … even if you think you can't dance!
When? – Friday 11th February, 7:00pm
Tickets – £4 from Eden Grocery or Neil Strike (neil@nstrike.co.uk) – Includes snacks!
See you there!