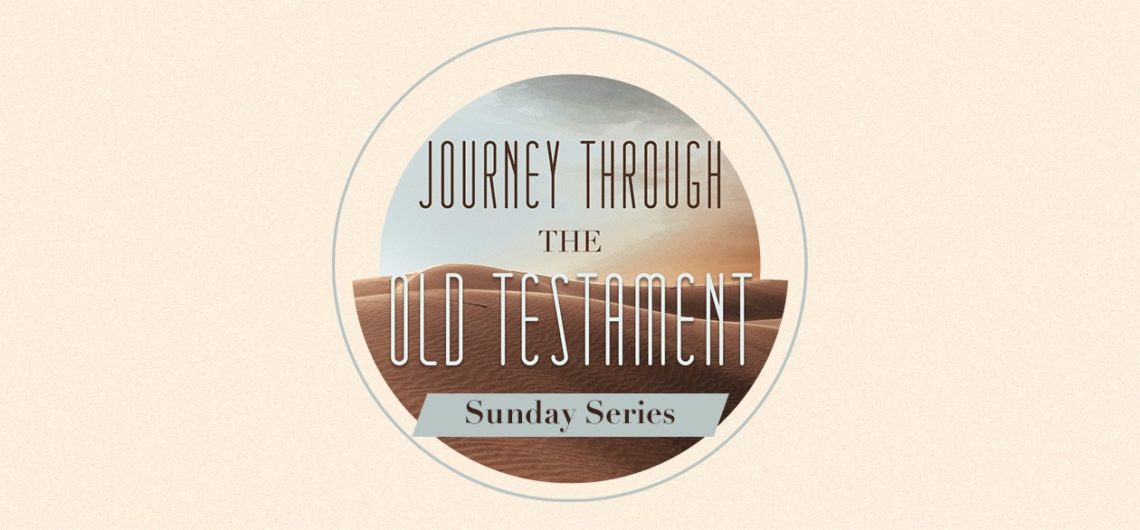 Our current Sunday series is "Journey Through the Old Testament". We touched on some of this at the beginning of the year before our Easter and Acts series, and now we're launching back in with many more God-stories. You can join us online or in person every Sunday at 10.30am (GMT).
To attend in person, please book if possible and read the guidelines here.
To watch live online, visit our Facebook page (you don't need a Facebook account to watch).
Sun 23rd May – Joshua: Jericho (with Neil Strike)
Sun 30th May – Joshua: Choose Whom You Serve (with Brian Steemson)
Sun 6th June – Judges: Gideon (with Jen Rumsey)
Sun 13th June – Judges: Samson (with Dale Dawson)
Sun 20th June – Story of Ruth (with Joe Beswick)
Sun 27th June – Hannah and Samuel (with Susanna Dawson)
Sun 4th July – Saul – Half-Hearted (with Pauline Woodhouse)
Sun 11th July – David – Whole-Hearted (with Neil Strike)
Sun 18th July – David and Goliath
Sun 25th July – David Honours Saul