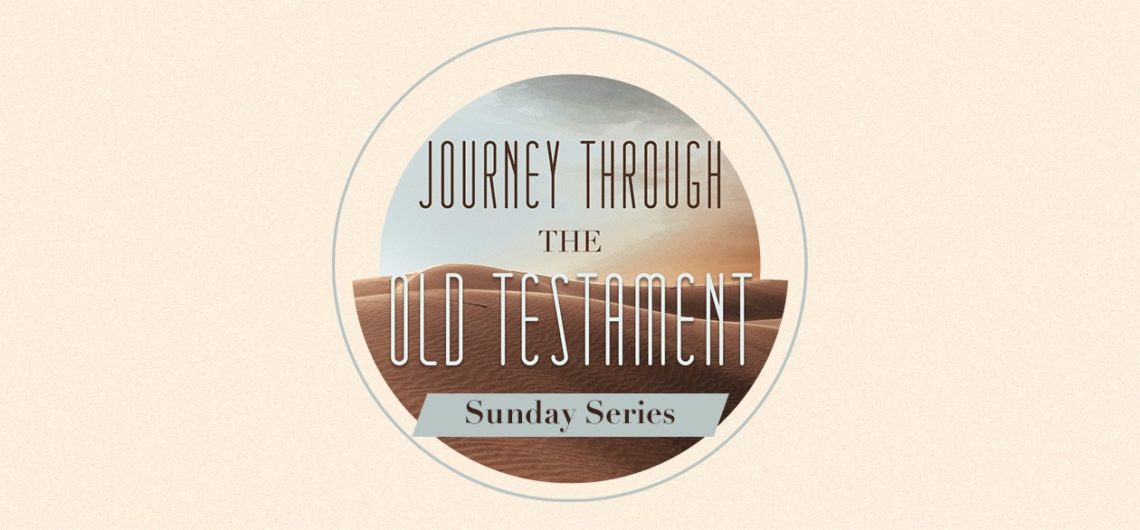 Our current Sunday series is "Journey Through the Old Testament". We touched on some of this at the beginning of the year before our Easter and Acts series, and now we're launching back in with many more God-stories. You can join us online or in person on the 1st and 3rd Sunday of every month at 10.30am (GMT).
To attend in person, please read the guidelines here.
To watch live online, visit our Facebook page (you don't need a Facebook account to watch).